We are a family run business with many years experience in clearance services and property management. Our team work hard to clear any space. You may need your property cleared at the end of a tenancy agreement or before your house is sold. You may be an estate agent who has properties under probate proceedings, or have a tenant who has left behind their waste and/or belongings. You may have a friend or family member who has sadly passed away and you are helping to arrange what happens next. Whatever your need, we can help you. We keep our services ethical and respectful for each and every client. We are professionals but we understand we need to be sentimental at times.
Our team is friendly and dedicated to providing an excellent service to every single customer. We operate across the whole of Sussex and have begun expanding into Surrey.
We are dedicated to helping our planet, which is why we commit to high environmental standards. We recycle most of our waste at the many waste recycling sites that we have access to. We also follow the UK Government's Waste Hierarchy which offers us legal guidance.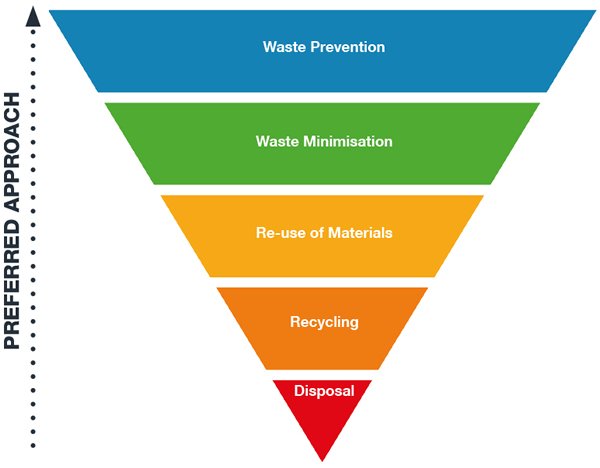 We donate wherever possible to local charities including the Salvation Army and British Heart Foundation.
Waste disposal has become increasingly more expensive over recent years. As our country tackles global warming, there are many more environmental and ecological factors to consider when disposing of materials and unwanted items. Unfortunately, the increase in cost of waste disposal seems to be creating an increase in fly-tipping and there are people who will charge cheaper prices to dump your waste on the side of the roads or in our lovely countryside and they will pocket people's hard earned money.
We are a fully licensed upper tier waste carrier and dealer. We are recognised by the Environmental Agency. Our reference number is: CBDU304927 and our team will always provide proof whenever requested.
If you are a local charity in need of clothes, furniture and other household items, please get in touch. We fell we have a duty as a local business to support the community.