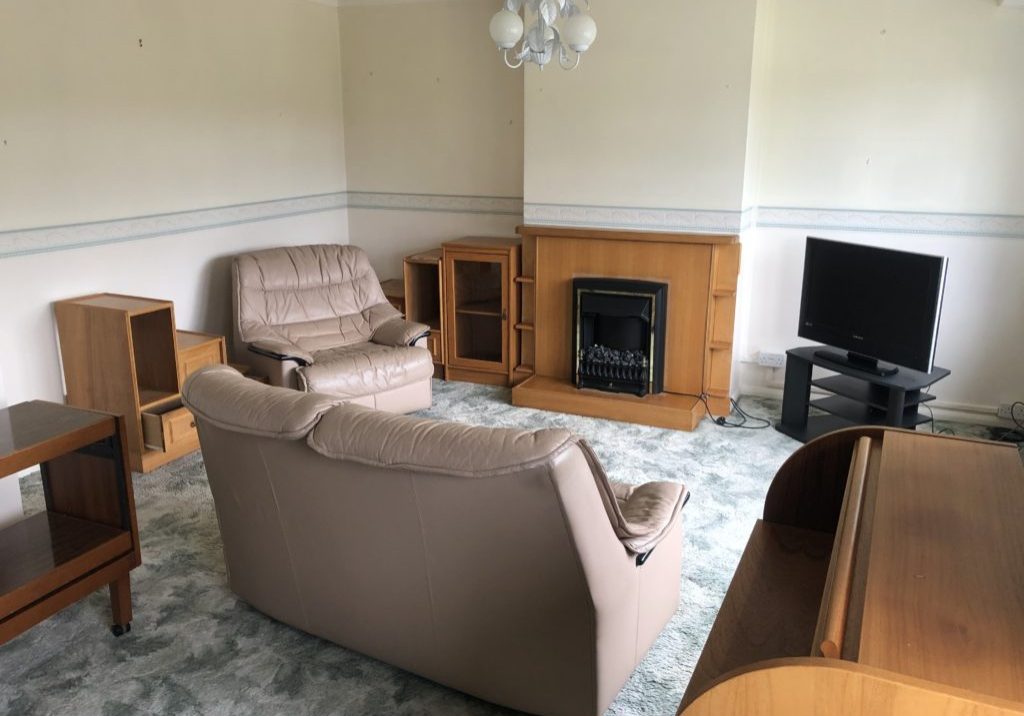 With our many years of experience in working with people, we understand how stressful moving property and relocating can be. Whether you're moving house, moving workplace, downsizing or any other housing change, we know best how to tackle each room and to safely load our vehicles with your belongings.
One of our team will come and assist with safely packing any and all items at your request. We also supply all essential packing materials like cardboard boxes, bubble-wrap and heavy duty tape. The packing of items/belongings and furniture, is include free of charge in our pricing.
Maybe you are assisting a family member or friend in moving residence. We understand this could be very time-consuming, and a sensitive time for you. We will always treat your family with the kindness and respect they deserve. You can trust us to deal with anything you can't handle. Even if it's not one of our services, we are happy to signpost you to someone else that can help.
As a family run company, we understand life can be difficult at times and we are there to lighten the load.
We are able to provide removals and relocation services for any type or property, no matter how large or small.
Contact us today to arrange a visit to your property. We will come to you, assess removals / relocation work required, and provide you with a free, no obligation quote.

Liz B
Great clearance service!
Sammy and Sammy did a fabulous job removing my old shed. A very reasonable price, quick response and efficient job. A pleasure to deal with and I certainly recommend them to others. Thanks guys!

Daniele D
When you need something cleared out, you call Sammy House Clearance!
I was more than amazed with the service from Sammy House Clearance, very friendly from the start I received my quote promptly and when agreed I was appointed straight away and on the day they did an incredible job clearing my garage and the back of my garden, they disposed of everything without a problem and very orderly, thank you! Will certainly recommend!

Tayler Oak
Professional from start to finish
Had Sammy's Clearances to clear my late aunties bungalow. Got on with the job no probs and professional from start to finish. Really recommend to anyone.

Matthew M
Excellent Service
Very quick and courteous to answer my query along with a good quote. They turned up on time and were efficient and polite, excellent service all round, can't recommend enough.

Michael Rice
Easy going and really helpful
Sammy's helped clear my mums house out. Turned up when he said he would, stuck to his price and made the difficult job a whole lot easier. so glad I used them! Thanks Sammy's.

Jack Jones
100% recommend
On time, professional and sympathetic. Worked to our timescale and is polite and well mannered. Thanks!

Gerry C
Very Happy
I received superb service from Sammys clearances today. A very professional company. Highly recommended !

Pam
Quick, efficient and friendly service
Quick, efficient, friendly and reasonably priced service. Can't ask for more than that.

Kevin Lucas
Fantastic family company
Fantastic family company, cleared all household items including garage, shed and greenhouse at a very competitive price in. Very friendly indeed. Thanks a lot Sammy.

Graham Lockwood
I would definitely use Sammy's again
I contacted Sammy's just a few days before I needed to clear my late aunt's flat of furniture and various small items. I would definitely recommend using Sammy's and consider the service to be very good and prices to be good value. Should I have need in the future for any other items to be cleared I would definitely use Sammy's again.

Peter S
Excellent service 10/10
Excellent service, called last minute and where happy to help. Cleared my house and garage of unwanted items and waste. Also transported furniture to my new property. Very good price would definitely use again and recommend.

Sue Millar
Very helpful and nothing was too much trouble.
Sammy's were excellent. Very helpful and nothing was too much trouble. Would highly recommend.