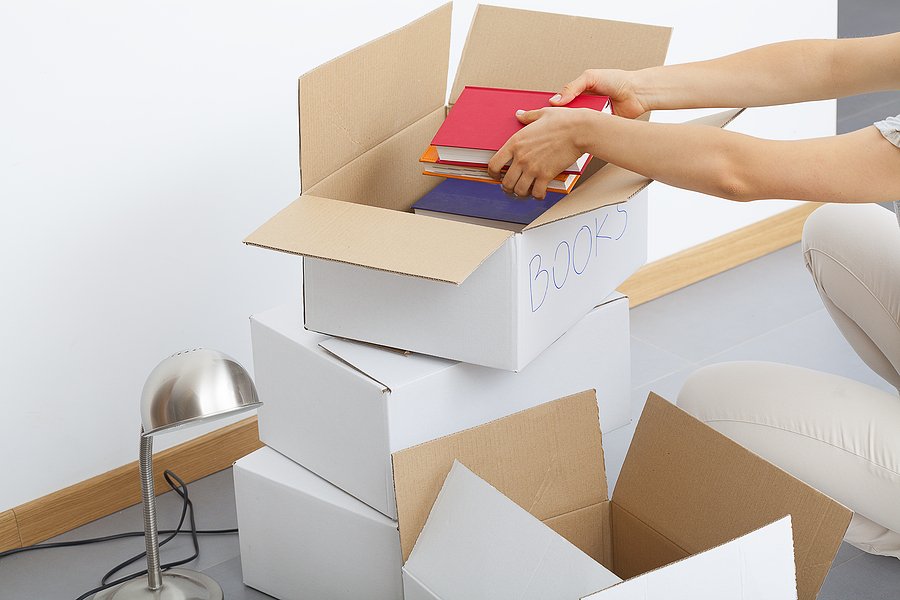 How To Clear Your Old Books Out
September 30, 2021
|
|
|
News
When it comes to clearing out a house prior to removal, there may be all kinds of junk piling up. Some of this may only be fit for the skip or recycling bins, but there are other things you might want to find a good home for instead of just chucking away.
Books can certainly come into that category. Many people have lots of books, often too many for the size of home they have, due to a hoarding habit or because it's what some people always give them for Christmas.
Since the idea of binning books someone could give a good home to is unconscionable to many, it's a good idea to think of alternatives before your house clearance is undertaken in earnest.
The first thing to do is to be ruthless: Work out how much space you can (or wish to) allocate to books in your new home and then be decisive in working out what to keep and what to let go.
Selling your books is one way forward. A car boot sale is one option, or you could always sell them to a second hand bookshop, although they may be selective in what they want to take. This will shift plenty of books and make a few quid for you too.
Giving books away is an alternative. You can certainly ask friends who might be interested; for instance, if you know someone who likes the kind of novels you have lots of. You might also be able to give them away through work or a club, society or church that you are involved with, by issuing a notice or circular email offering them out.
A really nifty way would be to give books away to a community library. A lot of local authorities now support these, as a supplement to their own library services. Located at local civic buildings, in railway stations or sometimes in stand-alone stores, these are a great place to send your surplus books.
This way, you can clear your shelves with a clear conscience, and then focus on all the other things that need clearing out before you move.
If you need house clearance services in West Sussex, call us today.