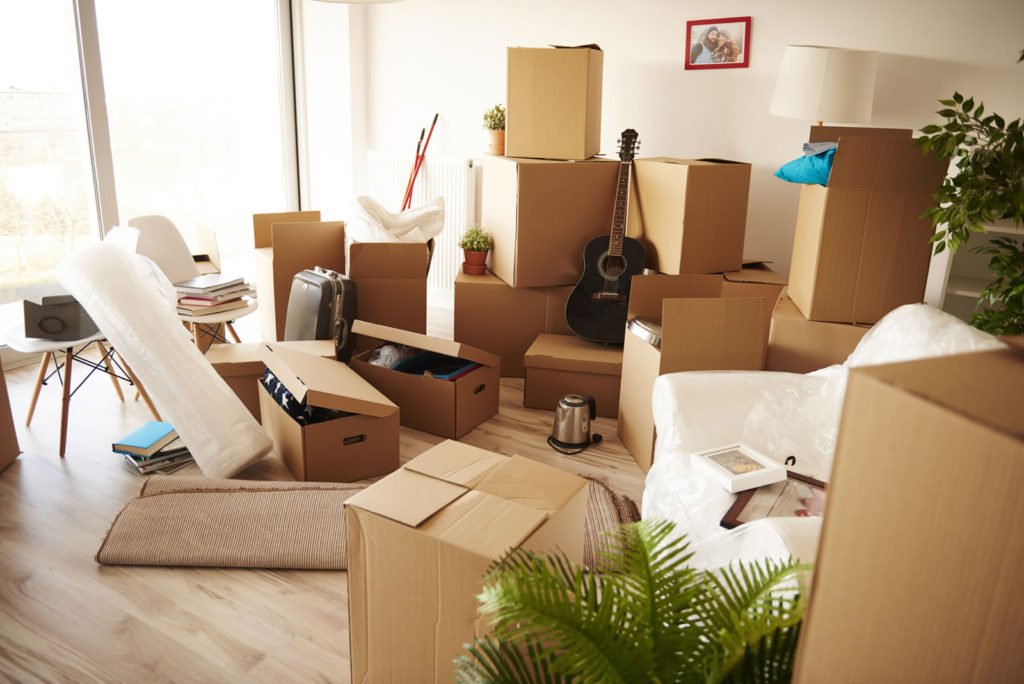 Top Clear Out Tips When Moving Home
One of the most stressful events in our lives is moving house, but it does not have to be the huge monolithic task that many people often make it.
According to a survey by Which, the process of moving house is considered to be more stressful than changing jobs, getting married or even having children.
However, it does not need to be this stressful, and here are some top tips for making clearing out your home easier and less stressful.
Set Up Your Decluttering Space
The most efficient way to clear your home out is to be systematic about it. Buy a set of bins and boxes for items you want to keep, items you want to store or relocate, items you want to donate and give away, items to recycle and items to throw away.
If you have your space available, it makes the entire process move a lot quicker, be easier and allows you to see your progress.
Be Ruthless
The best way to clear out your home quickly is to make hard rules about what you want to keep and what you want to throw away. Whilst every clear out is unique, here are some rules we swear by:
Only take what you want to keep and will use later in your new home,
Get rid of anything broken,
Never change your mind; once an item is in a bin it stays there,
If you rarely use an item, think about whether it could be easily replaced or you have something that does the job, and give it away if you do.
If you need a little help with your house clearance in Peacehaven, get in touch today.