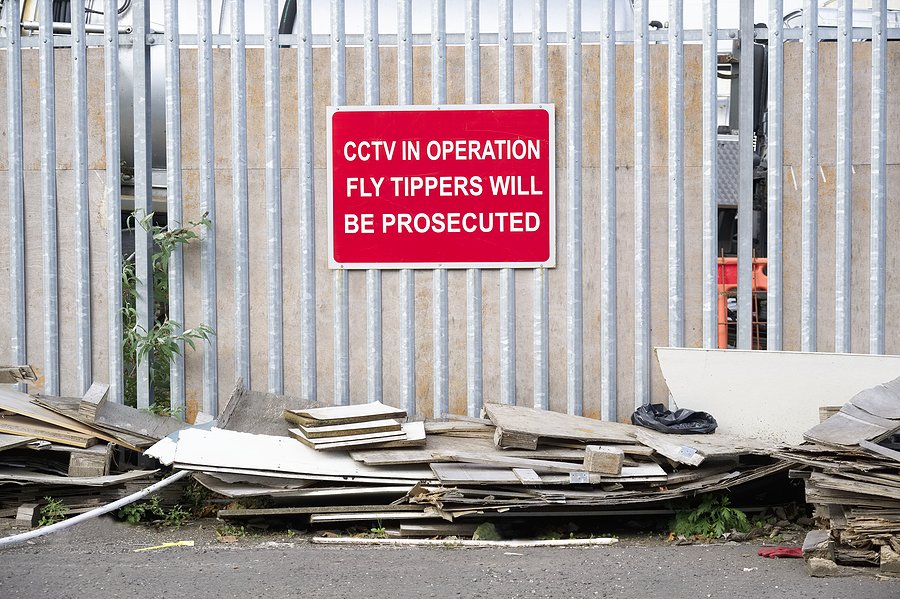 What Is Fly Tipping And Why Is It Such An Issue?
Having a clear out is a task you often need to plan ahead for. This is not so much because the task itself is particularly time-consuming or arduous (although it can be), but because you need to consider where your clutter will end up.
This is why one of the most important tasks when decluttering a home, whether as part of moving out, ahead of a house inspection or simply to get ready for a dinner party or festive occasion, is to separate everything that is being moved out of a room into a keep pile, a donate pile, a recycling pile and a disposal pile.
Often at that point, either a skip is hired or several trips to a waste disposal site are made.
However, regrettably, there are some people and businesses who are not as conscientious and simply dump waste wherever they can, a crime known as fly-tipping.
Fly-tipping, a criminal offence punishable by up to five years imprisonment and/or an unlimited fine, is defined as when waste is deposited onto unauthorised land, which can be a street, a neighbour's garden, around rather than in a public bin or even into rivers, lakes and ponds.
On the lowest level, it can be annoying, as it can make a particular local area look less well-kept than it otherwise would be, and can take a lot more time to clean and clear up than it did to dump the waste.
However, particularly with industrial fly-tipping, it can have a much more hazardous consequence, where toxic materials seep into soils and flow into rivers, causing potential risks to the public.
For more information on dedicated, comprehensive house clearance in Worthing, get in touch today.