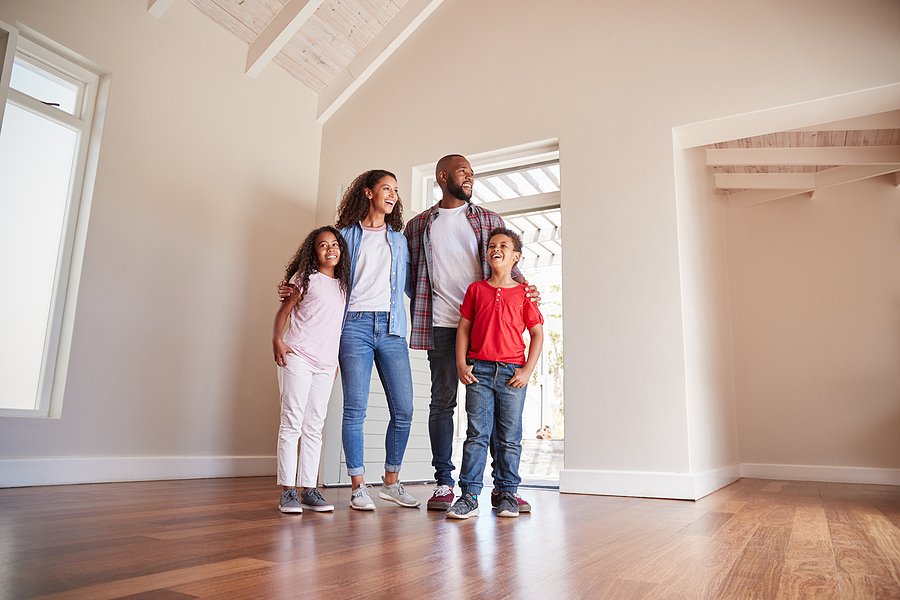 Top Tips To Save Money When Clearing Your House
September 13, 2021
|
|
|
News
Whether you are preparing to sell your home or just want to get a major deep clean done, you want to ensure the process is as quick, thorough and efficient as possible.
Moving home was found in a survey to be more stressful than having a child, and part of this stress is clearing, cleaning it and readying it for sale.
If you look at your home, it can sometimes feel like a daunting and expensive task, but it does not have to be. Here are some top tips to make clearing out less daunting.
Plan Ahead
The big stumbling block people often have when clearing out is that it starts as an impulse but by the time you hit an impasse with the clearing system you have set up you are too far into the process or do not have time to fix it.
Sort out both of these problems first by arranging a specific time and date that you are going to work, as well as organising a system that works for you before you get too deep into your task.
Set Aside Enough Time
Clearing an entire house will likely need to be undertaken in stages, but the most efficient way to split the work is to take it a room at a time.
Set aside at least half a day for each room you need to clean. This gives you plenty of time, won't leave you overwhelmed and will allow you to focus on what you want to get done.
It also lets you get enough bags and boxes to sort out all of your clutter.
Create A System
People have different systems they use to sort out their clutter but it is best to keep it simple.
Have a pile of stuff you want to keep, stuff you want to either sell or donate to charity and stuff you want to throw away. Keep them in separate bags or boxes and use different coloured stickers or post-it notes to label them.
If you have a lot to get rid of and need help from experts in rubbish removal in East Sussex, get in touch today.