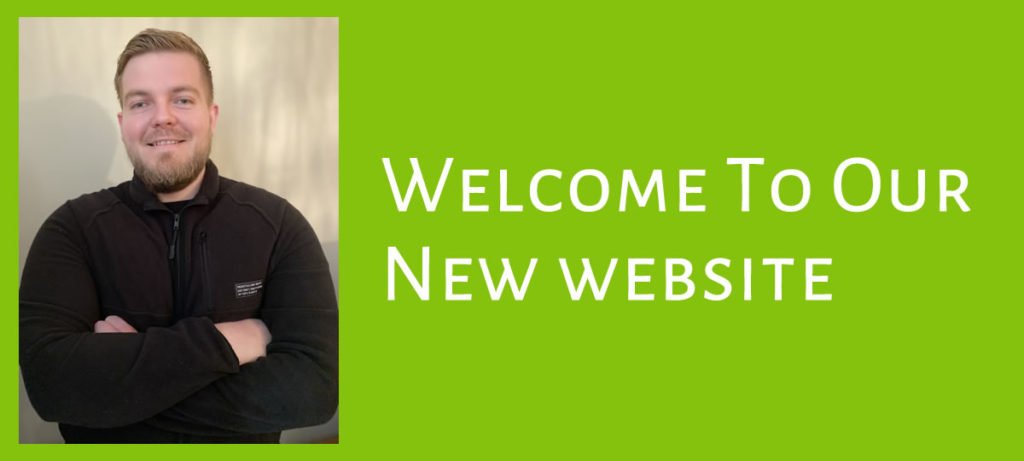 Welcome To Our New Website
This week, we have launched our new website and as you have probably noticed, it's much easier to navigate and to get in touch. Don't worry though, we still offer the same services and our team hasn't changed—we're still the same family run company that loves the environment! The new site is part of our campaign in expanding our services to reach further locations. We are now completing jobs in central Brighton, Redhill and further.
This week
We have changed our contact email addresses to make it easier for us to keep up with quotations. Now we all have our own contacts. sammysclearances@gmail.com will still be monitored but you can get in touch with us through info@sammysclearances.co.uk or head over to our contact page to see specific contact details.
We have also been very busy in the social media world this week and we've launched an Instagram page and Sam—the company owner—has finally got himself on LinkedIn. So if you want to follow us on Insta our handle is sammys_clearances and to connect with Sam on LinkedIn just search Sam Symes.
As you navigate around the new site, I welcome you to explore our services page and see all that we do for our customers. We cover a wide range of clearance needs and are always willing to help whenever we can.
Thanks for reading our new blog and for popping over to see the new site, we hope you like it. We'll be doing regular posts so come back and check us out again soon.
A little something from the owner himself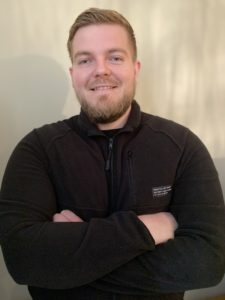 We're all really excited here about the website launch, and finally updating the company to the modern world. We've been off for a couple months, just like many others because of the pandemic but we have loved getting stuck back in. As always, we look forward to meeting new customers and catching up with our friends in the industry.

Sam Symes, Director at Sammy's Clearances